Florida policy makers face difficulties surrounding rules of state's medical marijuana program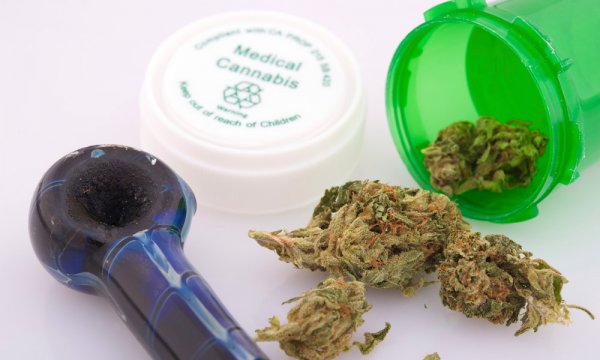 Debate erupted as members of the Joint Committee on Medical Marijuana in Florida met last week to develop standard practices licensed medical experts must follow when ordering "smokable" marijuana. The committee is composed of members from the Florida Board of Osteopathic Medicine and FL's Board of Medicine. The first major disagreement occurred when one physician pointed out that medical experts should not be in the position of condoning smoking marijuana.
However, the committee is required by law to pass rules that physicians must follow when ordering smokable cannabis by July 1, 2021. Florida voters first approved medical marijuana legalization in 2016. In 2017, the FL legislature passed a law to implement the approved constitutional amendment, but banned smokable pot. While the ban was successfully challenged in the circuit court, then-Gov. Rick Scott appealed the decision.
Current Gov. Ron DeSantis signed a bill into law in March of 2019 that did away with the ban on smoking medical marijuana. That same law mandated the July 1 deadline that the medical boards are currently struggling to meet. Members of the medical boards are expected to meet again one two more occasions before passing the rules for ordering smokable pot.
While you may expect that to be the last of the controversy surrounding medical marijuana in the state, Florida wouldn't be Florida if they did not create more barriers for success. Republican Senate Pres. Wilton Simpson announced publicly that the state's senate may be interested in placing a cap on the amount of THC present in medical marijuana used in the state. Yes, you can test the THC levels in
marijuana strains
to see how potent each strain is.
Previously, the Senate has opposed THC caps. With the distribution in the state's Senate shifting after the November 2020 elections, the Senate may have the numbers they need to place THC caps. Senator Ray Rodrigues, who previously served in the state's House, unsuccessfully endorsed THC caps to be included in DeSantis' 2019 legislation. Now that he has been elected to the Senate, THC caps may become a reality in Florida.