Florida Finally Finishes Legalizing Edibles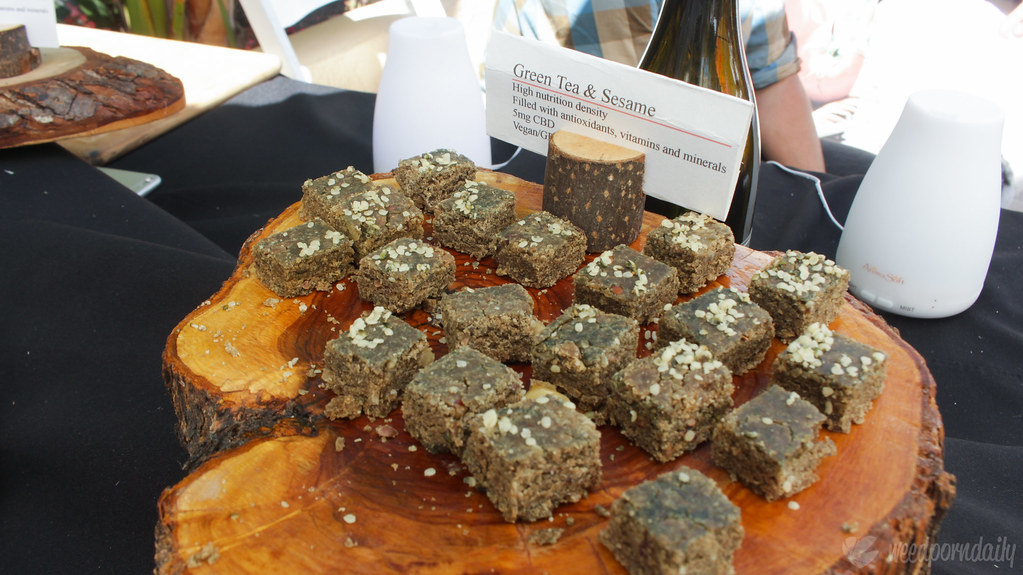 Medicating just became a lot tastier in Florida as medical marijuana edibles are becoming available in dispensaries across the state. While medical marijuana was approved by constitutional amendment in 2016, and a law passed in 2017 allowed for edibles, Florida lawmakers just recently released rules for edibles in late August, 2020.
Since the release of the new rules, Trulieve, a Florida-based marijuana dispensary with the most marijuana dispensaries in the state, is already offering their patients chocolate bars, fudge brownies, and fruit-flavored gels. Curaleaf, a Massachusetts-based dispensary with the third most dispensaries in Florida, are currently working towards providing edibles to their patients, and are hoping to have gel edibles available by October.
Edibles are being offered in the state as an alternative to smoking medical marijuana. Recognizing that some patients may not be comfortable smoking or simply prefer not to smoke, dispensaries fought on the side of legalizing edibles. While edibles are permitted by the state, their appearance and taste are regulated by the government.
Medical marijuana edibles are not allowed to resemble commercially available candy or contain commercially available candy, according to the state's rules. Unfortunately, a Reese's Cup edible will not be available in Florida for the time being. They also must reduce color intensity when possible in an effort to not appear attractive to children. Dispensaries aren't overly concerned with the state's regulations because they are put in place to protect the children.
Four years after amending the state's constitution to allow for medical marijuana in Florida, lawmakers are only now easing the access to the medication's availability. While this is a step in the right direction, progress is approaching very slowly. Marijuana for recreational use remains illegal in the state, and will not be on the ballot for the 2020 election. Currently, there are advocacy groups working on getting a recreational marijuana constitutional amendment on the ballot for a vote in 2022.
Until then, Floridians who have specified medical conditions can enjoy tasty treats packed with marijuana.