Federal action on marijuana remains unlikely, despite attempts in Congress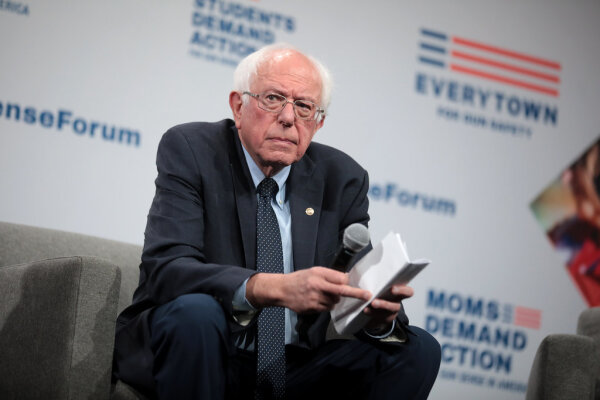 While the legalization – or any action for that matter – of marijuana is highly unlikely at the federal level, Democrats in the Senate are pushing Joe Biden's White House to reconsider his stance on the Schedule I substance. In particular, President Biden's refusal to remove marijuana's Schedule I classification under the Controlled Substances Act. Schedule I substances are ones that serve no medical benefit. Other drugs with Schedule I classifications include heroin, LSD, and ecstasy.
Six progressive Democrat Senators called on Biden's administration after the Justice Department took six months to release a half-page response stating that the Department of Health and Human Services does not recognize marijuana as a "safe" treatment for any disease or condition. The six Senators defending marijuana legalization in Washington are Cory Booker, Elizabeth Warren, Kirsten Gillibrand, Ed Markey, Ron Wyden, and Bernie Sanders.
Joe Biden has always stood firm on his stance against legalizing marijuana. In fact, not taking action seems to be the only promise his administration has upheld. While on the campaign trail, Biden pledged to decriminalize the use of marijuana and automatically expunge past non-violent convictions, but the effort failed in the Senate after passing the House by a 220-204 vote.
The progressive six Senators fighting for meaningful decriminalization from the Biden administration are simply calling on the White House to review outdated policies that are "harming thousands of Americans, slowing research, and depriving Americans of their ability to use marijuana for medical or other purposes," according to the letter submitted by the senators.
Unfortunately, legalization from the federal government will not likely come from Joe Biden's administration. Biden was a US Senator during Ronald Reagan's "War on Drugs," and even pushed the then-president into ramping up incarceration rates – a measure that succeeded in the 1994 crime bill. He promised the American people he would not take on the issue, and he holds firm on that promise.