Elon Musk: Free Brittney Griner – and the American prisoners serving time for similar crimes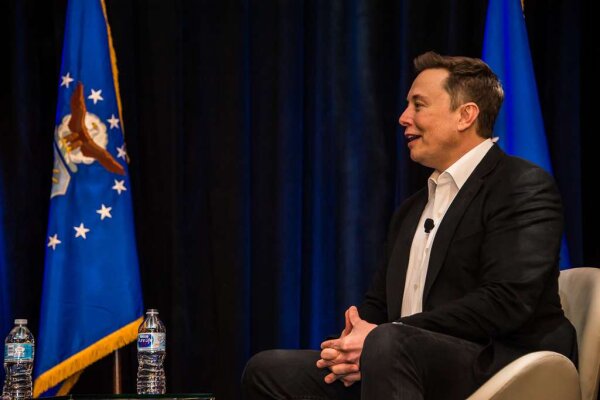 Following WNBA star Brittney Griner's sentencing last week, Elon Musk took to the "Full Send" podcast to express his dissatisfaction with President Joe Biden's refusal to free non-violent marijuana offenders in the United States. During his interview, Musk said, "There are people in jail in America for the same stuff. Shouldn't we free them too? My opinion is that people should not be in jail for non-violent drug crimes."
Griner was sentenced to 9 years in Moscow prison for violating their anti-drug smuggling laws when she arrived at the Sheremetyevo International Airport with two THC vape cartridges packed in her travel bag. She had traveled to the country to compete in the WNBA off-season. Unfortunately, she never made it to the basketball court and, instead, found herself in Russia's nuanced court of law.
Biden's administration is seriously considering a prisoner swap. In an effort to free Griner and for US Marine Paul Whelan, who was arrested in 2018 on charges of acting as a spy for the United States, Biden has offered to free Viktor Grout – a notorious arms dealer who has earned himself the nickname "Merchant of Death."
The Tesla CEO's beef with the White House stems from Joe Biden's anti-legalization stance on the campaign trail. Griner has been detained in Russia since February 17th, and it was only late last month that Biden began offering up solutions for her release. This was likely in response to public cries for action. Musk rightfully observes that there are people currently locked up in US prisons for similar non-violent crimes that the Biden administration promised to address, but has failed to live up to that promise so far.
Nobody should be locked in a cage consuming a plant. While the Russian laws are far more outdated than the laws here at home, the Biden administration serves as a major obstacle in ending the federal prohibition on marijuana. People remained locked up in US prisons, while Biden is going to extraordinary lengths to free one person.