Despite growing popularity, Delaware won't budge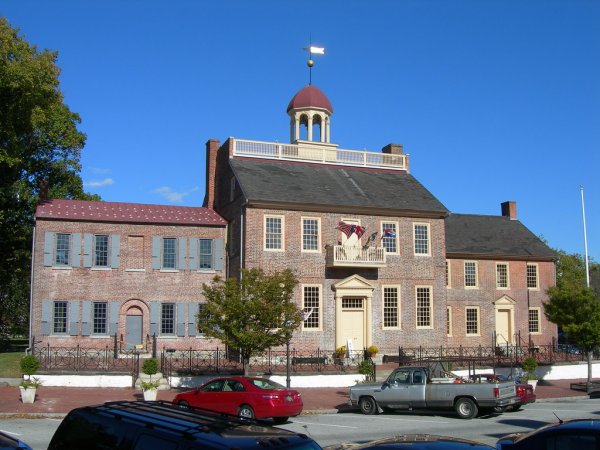 Marijuana legalization in Delaware appears unlikely, at least in the current legislative session. At time of writing, the bill and its numerous amendments are not up for a vote in either the state's House or Senate. Even if the bill was voted on, many expected it to fail given reservations held by some Democrats and many Republicans. Governor John Carney had also voiced objections in the past.
A broad support for marijuana legalization in the state continues to expand, despite powerful forces maintaining fierce opposition. Legislators included a revenue component in the bill that would require a three-fourths vote of the General Assembly. As many of you are already aware, a three-fourths majority in any legislative body on a divisive issue is highly unlikely.
The current legislation gives small marijuana retail operators first dibs on opening
marijuana dispensaries
, including those who have suffered from minor marijuana-related offenses. Corporate marijuana, who operates the medical marijuana industry in the state, argue that, with their expertise, they should be allotted recreational retail opportunities initially. With the current revenue being collected by corporate marijuana, their lobbying efforts are likely successful in, at the very least, stalling the bill's passing.
Furthermore, current President Joe Biden was a former Delaware United States Senator who endorsed the current war on drugs and is currently making no efforts towards legalization at the federal level. While he waits for more information to become available, incarceration rates remain relatively high, especially for communities of color.
The future of recreational marijuana is uncertain in Delaware. Many believe that legalization could become a top voting issue during the 2022 midterm elections, as Carney serves out his last year as governor. Biden, as a Democrat from Delaware, is sending mixed messages regarding marijuana legalization to Democrats in the legislature. Republicans across the country continue to have their reservations. Delaware must pass legalization through their legislature. Unlike many other states, Delaware lacks the Constitutional power to pass marijuana through a voter referendum.