Change in Police Recruitment Denied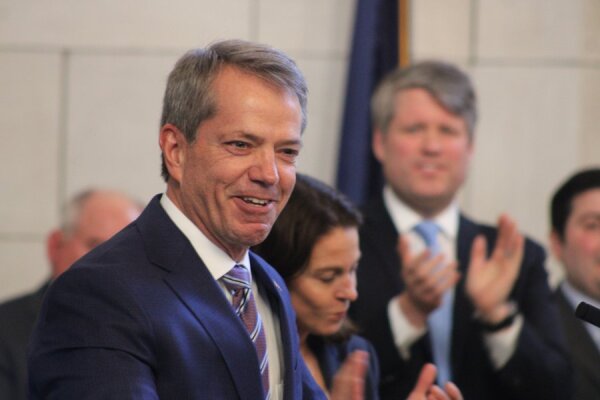 The recent proposal put forth by the Nebraska Police Standards Advisory Council to ease drug-use standards for potential law enforcement recruits has been met with resounding rejection by Governor Jim Pillen. The proposed rule change was part of a larger initiative to attract more candidates to the police force when recruitment numbers are significantly low.
Under the current standards, a recruit must be free of marijuana use for 24 months, and other "dangerous drugs" for five years prior to admission to the Nebraska Law Enforcement Training Center in Grand Island. The council suggested reducing this period to 12 months for marijuana and three years for narcotics.
However, in his letter dated July 18, Governor Pillen refused the proposed change, citing the absence of evidence to suggest a correlation between the existing drug-use standards and the declining enrollment numbers. He perceived the proposal as a potential threat to the high law enforcement standards in Nebraska, cautioning against a "watering down" effect.
Despite seeing some improvement in recruitment with increased salaries, the image of law enforcement has taken a hit due to recent controversial incidents, notably the George Floyd incident. Adding to this intricate situation is the changing view toward marijuana use, with 23 states, including neighboring Colorado and Minnesota, approving the recreational use of marijuana.
As a direct response to Pillen's rejection, Brian Jackson, president of the council and assistant chief with the Lincoln Police Department, launched an effort to gather data on the number of potential recruits disqualified due to the current drug-use standards. The council is now faced with the critical task of re-evaluating their proposal in light of the governor's refusal and the urgent need to replenish their ranks.
The challenge remains to identify strategies that will attract new recruits to the force while upholding the profession's integrity. The governor's staunch stance on maintaining existing drug-use standards has set the tone for this ongoing dialogue about the standards and expectations for Nebraska's law enforcement officers.
Reference