Bipartisan Resistance Threatens Passage of Schumer's Marijuana Legislation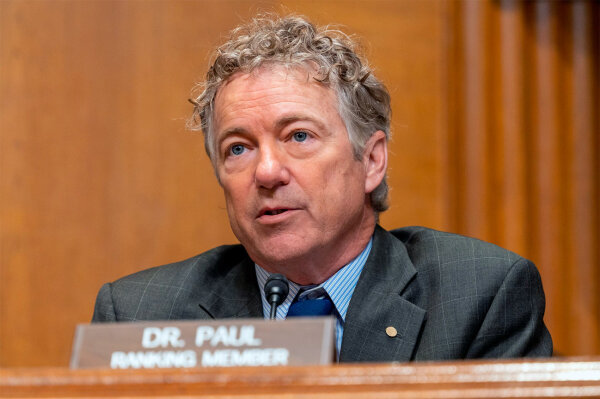 Senate Majority Leader Chuck Schumer has for months been trying to get a piece of landmark marijuana legislation across the finish line, but he's running into serious resistance from both sides of the aisle.
The Secure and Fair Enforcement (SAFE) Banking Act would allow cannabis businesses in states that have legalized pot access to financial services such as checking accounts and loans — a major challenge considering marijuana remains illegal under federal law. Despite strong support from Democrats like Senators Jeff Merkley, Jack Reed, and Elizabeth Warren, Republicans remain firmly opposed to the bill.
At issue is Section 10 of the SAFE Act, which was added in 2019 as a sweetener for Republican lawmakers. This section was meant to provide protections for banks that weren't related to marijuana. However, Reed has raised concerns that the language of Section 10 is too broad and could make it harder for regulators to warn banks about risky customers.
The Republican aide working on the legislation said that gutting section 10 would be a non-starter for Republicans. Two lobbyists working closely on the bill also said they believe Republicans will walk if there are changes to section 10. But Reed isn't alone in his opposition — some Democrats have expressed reservations as well. Senator Warren said any bill that can get "through the Senate right now takes extensive bipartisan support," and Chairman Sherrod Brown wants more Republicans to sign on publicly before bringing the bill up for a vote.
Senator Rand Paul (R-KY) has been involved in negotiations since last year, and he believes there are enough Republican votes to get the SAFE Act passed. Yet even with this promising news, Senator Merkley said that a July markup of the bill is unlikely due to the Senate's slow pace.
The SAFE Banking Act is only the latest example of bipartisan resistance to marijuana legislation in Congress. Last April, another cannabis bill — the VA Medicinal Cannabis Research Act — fell two votes short of passing a key procedural vote despite having bipartisan support. This setback made Democrats and some Republicans more nervous about other weed bills going forward.
Reference