Arkansas rejects legalization ballot initiative on a technicality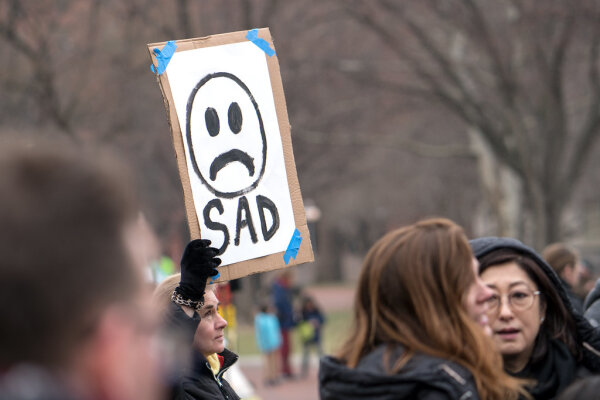 The will of the people is one that is strong, but not always strong enough to not be ignored. The people in Arkansas have spoken. Responsible Growth Arkansas collected more than double the number of signatures needed to get recreational marijuana legalization on the ballot in November. The prohibition on cannabis in the Land of Opportunity was finally going to be lifted by the people's will.
That was, of course, before the state revealed they had one last trick up their sleeves.
Earlier this week, the Arkansas State Board of Election Commissioners voted against permitted the proposed amendment that would have allowed voters to decide the fate of marijuana's legalization. Their reasoning? According to the board, the measure "did not clearly specify whether there would be a certain THC limit on edibles."
Instead of working with Responsible Growth Arkansas to ensure that the proposal met all of the requirements before they hit the pavement and collected 192,828 signatures from pro-legalization voters, the board waited until the very end to reject the advocacy group's proposal on a technicality.
This is the form of leadership – or lack thereof – that forced voters to take the matter into their own hands in the first place.
The fight is not over just yet, as there is one path that could potentially get the initiative on the ballot for voters to decide in November. Any supporter who signed their name to the proposal has the right to file a lawsuit against the board. This lawsuit would then be directly heard by the state's Supreme Court before Election Day.
Trust in government is at an all-time low, and these kinds of political maneuvers are only making matters worse. Legalization is growing in popularity. Voters across the country are recognizing that the propaganda surrounding marijuana's prohibition was misinformation, and are demanding their right to consume THC.
While legalization may not be a deciding factor in the 2022 election, the people will continue to rise up and vote out politicians backing out-dated policies.