Arizona Legalization Highly Depends on Voters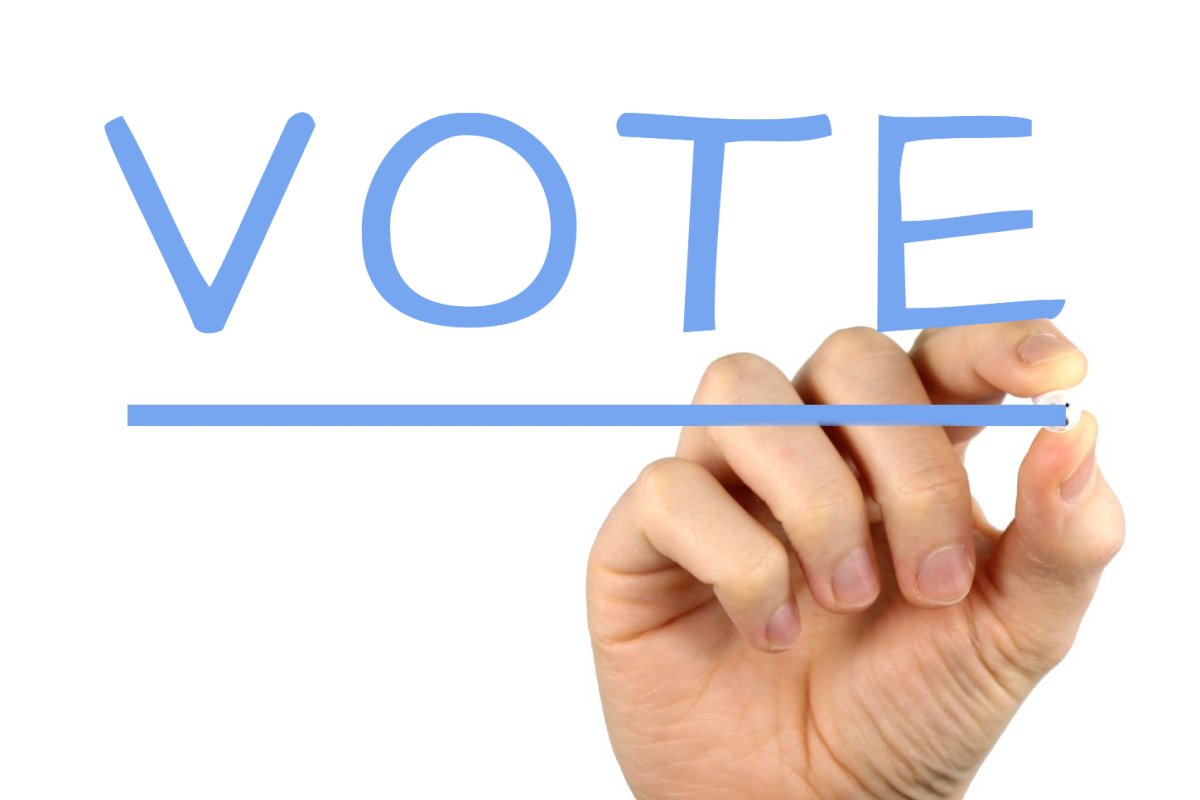 A new poll in Arizona reveals that voters are evenly split on the question of legalizing marijuana for recreational use in the state. According to the poll, 46% favor legalization for adult use, 45% oppose, while 9% remain undecided. A poll in July surveyed in Phoenix, AZ suggested that 62% were in favor and 32% of those polled opposed. The September poll surveyed 600 likely voters in rural areas occupied by older, more conservative residents of the state.
The question on the ballot, Proposition 207, would permit adults aged 21 and older to possess up to one ounce of
marijuana strains
for recreational use and allow individuals to grow up to six plants. A similar initiative, Proposition 205, was defeated on the ballot by a 51.3%-48.7% margin.
Marijuana for medical use was made legal in Arizona by Proposition 203 in 2010. The state attempted to legalize medical cannabis as early as 1996, but the provision to the drug policy reforms was rendered ineffective because it conflicted with the federal ban of marijuana.
As times are changing, public perception of marijuana certainly is as well. While marijuana legalization is polling favorably in Arizona, it's important to understand that every voter must turn out in order to secure their new found freedoms. Further, proponents of marijuana legalization are asking residents of the state to step up and spend money on campaigns to further assure the ending of cannabis prohibition.
There are always going to be those voters influenced by the tales as old as time about marijuana. Fear campaigns ran rampant during the peak of the War on Drugs, and it's hard to expect older voters to understand that a Schedule I substance is not nearly as dangerous as drugs prescribed at your neighborhood doctor's office. Voters must show up and take back their freedoms. Early voting for the election begins on Oct. 7 in Arizona.