Another attempt to legalize cannabis for recreational use made by PA lawmakers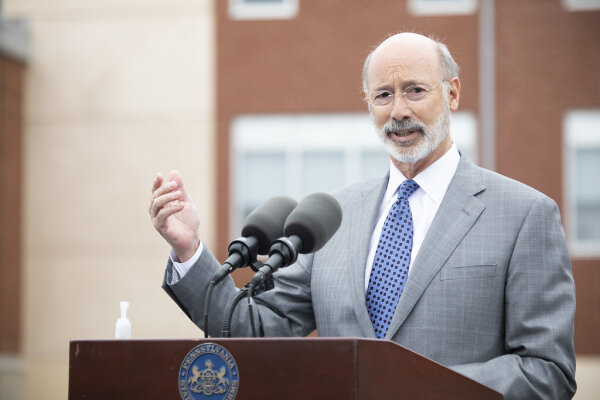 Two Pennsylvania lawmakers are reigniting the fight to legalize recreational marijuana use for adults aged 21 and over in the state. Allegheny County State Reps. Dan Frankel and Jake Wheatley introduced legislation on Tuesday, Sept. 28 that would decriminalize, tax, and regulate cannabis for adult use. The bill, H.B. 2050, would make it legal for anyone over the age of 21 to purchase and consume marijuana.
The proposed legislation would also provide a direct and equitable participation for individuals and communities that were disproportionately impacted by the failing war on drugs. In theory, people with criminal marijuana convictions have been placed at a disadvantage in the job market. PA legislators hope to address those who have been displaced by the prohibition of cannabis.
Multiple grant programs for small, minority and women-owned businesses will also be created by the proposal. The programs would be funded through revenues collected from the sales tax placed on marijuana. Wheatley views these programs as "much needed," as they will serve to have lasting economic and social impacts in the commonwealth.
Wheatley introduced similar legislation in the state's House in 2017, but failed at the hands of the Republican-controlled legislative branch. Currently, Republicans control both PA's House and Senate. Governor Tom Wolf and Lieutenant Gov. John Fetterman, both Democrats, control the commonwealth's executive branch. Unfortunately, Wolf is unable to sign legislation without it first being passed by the General Assembly.
PA lawmakers legislated the state's medical marijuana program into law back in 2016. By 2018, patients were able to go to
cannabis dispensaries
and purchase prescriptions. While efforts have been made to legalize recreational marijuana in the past, they have failed to receive enough support from state legislators. There are currently no efforts to place recreational marijuana on the ballot as an initiative, though advocates believe this could potentially be the most successful route.