Adults will soon be able to self-certify for medical marijuana in DC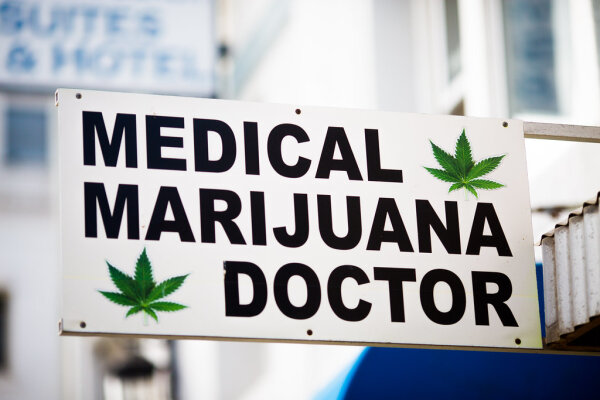 A new bill passed by the Washington DC Council earlier this week will make it easier for adults aged 21 and over to access medical marijuana in the district. The bill is the council's latest attempt at giving life to DC's medical marijuana industry, which has lost a lot of business due to cannabis "gift shops" that make marijuana more accessible to cannabis users.
Washington DC's laws are unusual. They need Congressional authority to legalize the recreational sales of marijuana in the District, which Congress has recently refused to do once again, but the use and possession of marijuana are legal. "Gifting" shops are located all throughout the Capitol – at least 40 are known to date. These shops do not sell marijuana, but they gift it when you purchase an item from their shop.
Experts argue that these gifting shops are pulling funds away from the medical marijuana industry, where the plant is taxable. The Council narrowly struck down a proposal in April that would have imposed harsh civil penalties on any gift shops using marijuana to boost their sales while also allowing adults to self-certify for medical marijuana.
The new proposal passed by the Council focuses solely on the self-certification aspect and does not include penalties for DC gifters. Patients will no longer be required to receive a recommendation from a practitioner. They will soon be able to self-certify and have access to the medication they need instantaneously.
DC's new law was passed to protect the medical marijuana industry. Business owners have lobbied the Council time and time again to impose limits and penalties on cannabis gifting shops. The newly passed proposal imposes a happy medium, where advocates for marijuana agree that more people will now have easier access to their medication, and lawmakers hope that more marijuana users will take their business to the dispensaries, where the marijuana is taxable.