A top outdoor spot to smoke bans smoking outdoors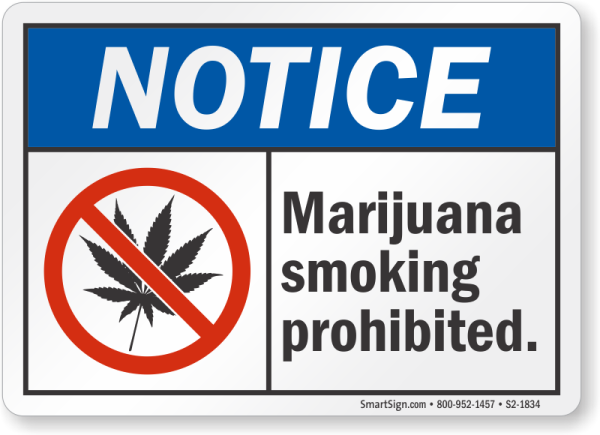 The city of Amsterdam is taking a stand against substance abuse, as it announced on Thursday that marijuana smoking will be banned outdoors in its iconic red-light district. This ban comes as part of a larger plan to appease those who live in the busy neighborhood and combat over-tourism in the Dutch capital.
The municipality said that residents of the old city center are structurally and excessively bothered by the crowds and nuisance caused by mass tourism and substance abuse, which comes "at the expense of the residents' night's rest and the quality of life and safety of the entire neighbourhood."
The ban will go into effect in May and is part of a series of changes that are expected to take place. The city has also tightened its measure that prohibits the sale of alcohol after 4 p.m. from Thursday to Sunday. Furthermore, the city council has implemented a window time for establishments that serve alcohol, meaning no one will be allowed to enter after 1 a.m., while these businesses must close their terraces at 1 a.m., an hour earlier than usual.
The municipality is also considering banning smoking on the terraces of coffee shops in the future, as part of an effort to reduce substance abuse and improve air quality.
The red-light district reportedly attracts millions of tourists each year who take advantage of Amsterdam's unique culture, including legalized prostitution and marijuana use. While many visitors will be disappointed by the changes, especially the ban on outdoor smoking, locals of the area hope that these regulations will help make their neighborhood more livable.
It remains to be seen how these new regulations will affect tourism in Amsterdam's red-light district and whether or not they will lead to a decrease in substance abuse. However, it is clear that the city of Amsterdam is taking a stand against substance abuse and over-tourism in its iconic red-light district.